How secure are sliding and bi-folding glass doors?
How secure are sliding and bi-folding glass doors? This question crops up frequently during our discussions with customers, and it's easy to understand why.
Sliding doors, bi-folding doors and alu-clad doors can look amazing either on their own or as part of a Wintergarden design. They flood your home with light and offer uninterrupted views of the outdoors. During the warmer months, they are perfect for making the most of your patio, garden or terrace, providing a seamless transition between your indoor living area and outside space.
As more and more people look to add the wow factor to their property and blur the lines between their home and garden, demand is growing for glazing systems with as much glass and the slimmest frames possible.
But this means a large expanse of exterior glass will likely be added to your property – and it's not unreasonable to wonder what the implications are for the security of your home.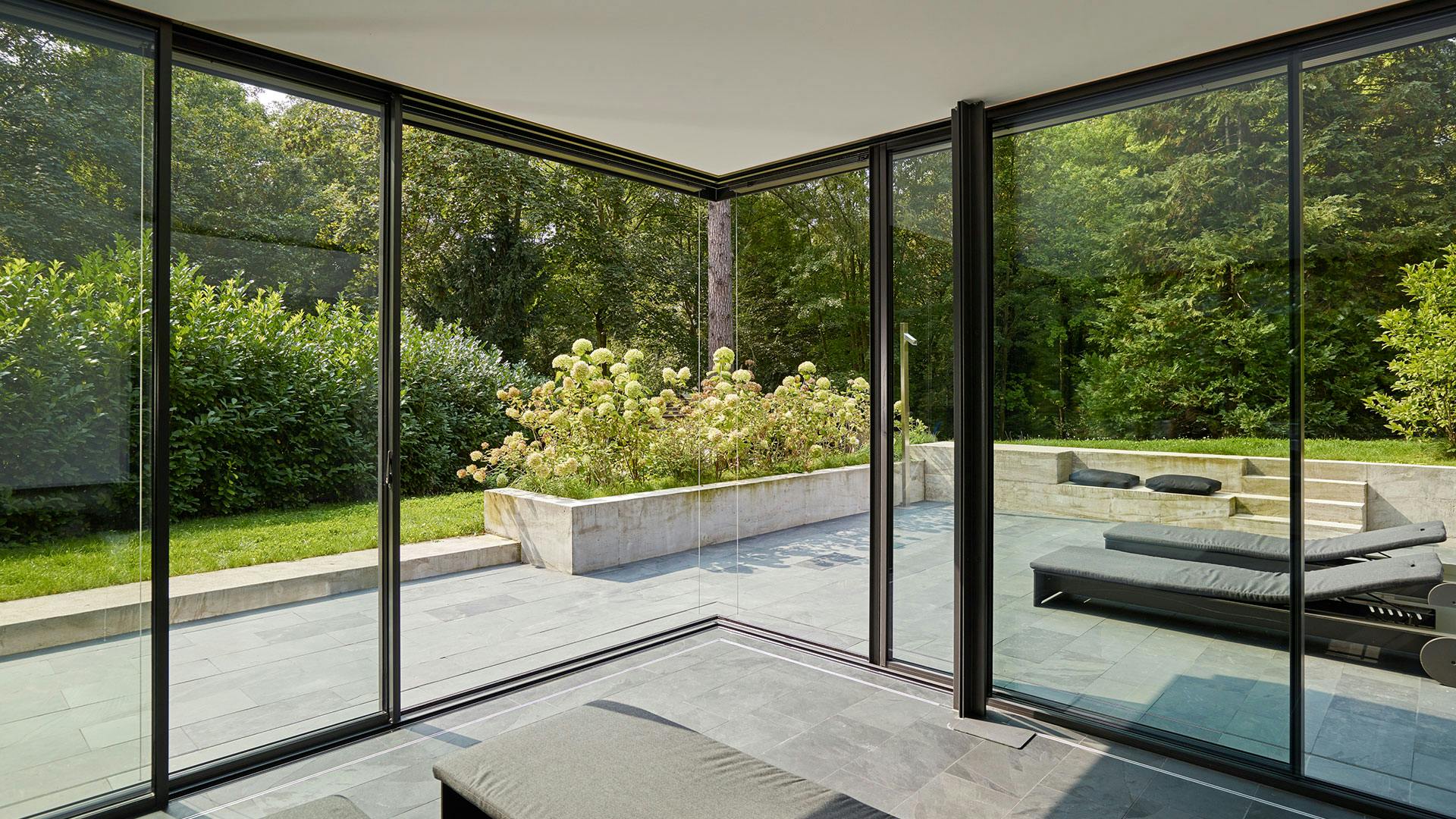 What factors affect the security of glass doors?
There are a number of factors that affect how secure a sliding glass door or bi-folding door is. In a nutshell, the strength of the glass and the frames, as well as the lock system, can all have a bearing on the level of security provided.
A strong locking mechanism is essential, while aluminium frames in particular are extremely robust. Laminated or safety glass that's designed to hold together instead of shattering can also help improve the security of your glass door and delay or prevent an intruder from entering your home.
You can also implement other measures to step up the security of your sliding door or bi-folding door, such as obscuring the view through the panes with frosted glass or blinds. Another option is to install a security alarm connected to your glass doors.
How do you know a glass door system is secure?
There are various security accreditations and standards that you can look out for to check how secure your sliding or bi-folding doors are.
Here in the UK, there is a British minimum standard for security for new build homes called PAS 24. It is designed to assess the protection level of doors and windows against opportunistic burglaries.
PAS24 is achieved following thorough testing and assessment for enhanced security performance. It is carried out by the United Kingdom independent testing bodies that ensure doors and windows are compliant and adhere to building regulations.
EN 1627:2011, meanwhile, is the European standard assessing the burglar resistance of door and window systems in domestic and commercial properties. There are six levels of classification under this standard, with RC2 and RC3 levels covering domestic properties and indicating resistance to opportunistic burglars using tools such as screwdrivers and pliers.
In addition, Secured by Design is a UK accreditation initiative operating on behalf of the British Police. It aims to improve the security of buildings and their immediate surroundings and provide safe places to live, work, shop and visit. The certification is given to products which meet a security standard following further independent testing.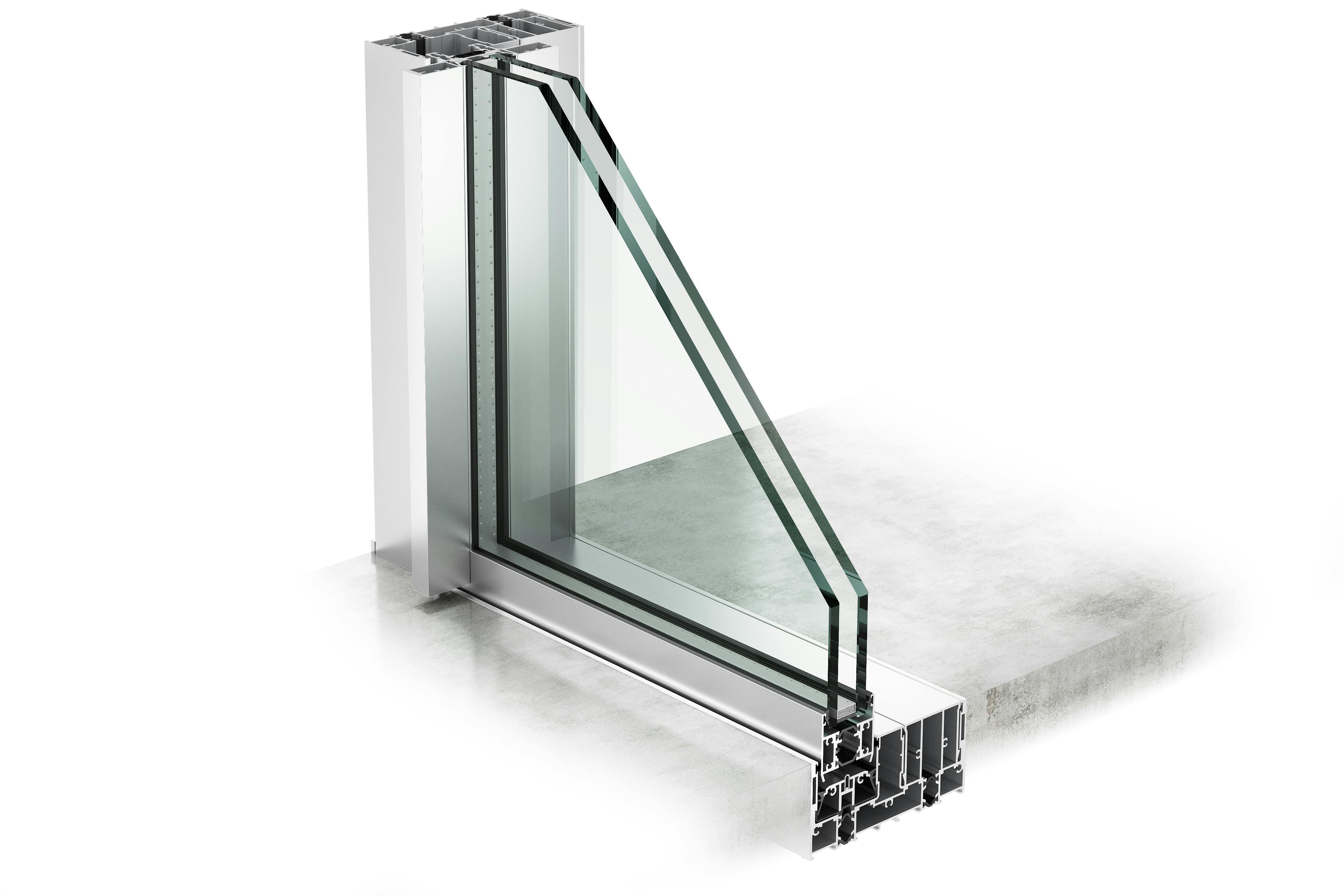 Solarlux glazing systems
All Solarlux glazing systems are rigorously tested and certified to ensure high standards of security and crime prevention.
Solarlux sliding doors
Solarlux sliding doors are made to the highest standards using quality materials at the company's own R&D and manufacturing facility in Germany. They undergo thorough testing to assess their performance in areas such as security, safety and durability.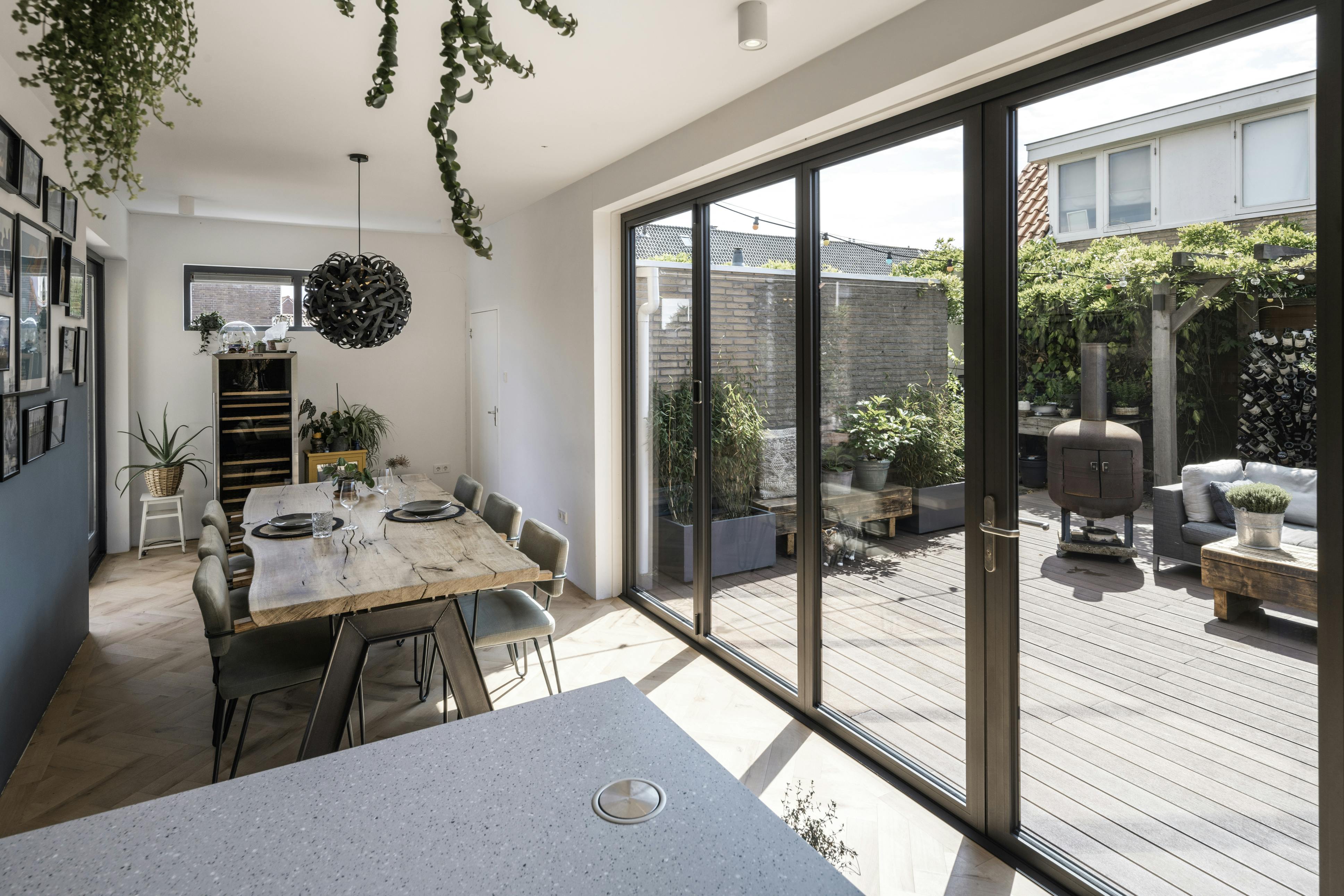 Solarlux Cero sliding doors
Despite Solarlux Cero sliding doors being able to accommodate huge glass panels of up to 15m square, their quality and security credentials are uncompromised. These extremely robust doors are fitted as standard with a two-point locking rod with adjustable locking points and a 24mm latch bolt in the upper running track and guide rails. Additional features such as electro-mechanical locking elements, broken glass sensors, monitors, and even integration into your security alarm system, can provide further reassurance.
Cero sliding doors are tested and certified to security standards laid down by the British Standards Institute (BSI). They are classified as fulfilling the RC2 level of burglar resistance, specifically with regard to forced entry by casual or opportunistic intruders. RC3 is also available as a further enhanced option.
In addition, the Solarlux Cero II sliding door has been recently tested and certified here in the UK for PAS 24 security standards.
Solarlux bi-fold doors
The Ecoline and Highline bi-folding doors Solarlux's slimmest aluminium profiled products, able to incorporate glass panes of up to 3m and 3.5m high respectively.
And yet, these two superb doors do not compromise on security. In addition to the Cero II sliding door mentioned above, the Ecoline and the Highline with lever handle and convenience lock are PAS 24 certified.
They are also accredited by the Secured by Design (SBD) scheme.
If you are considering installing sliding or bi-folding glass doors in your home and have questions around security or any other element of the product, design or installation, why not drop us a message to the contact details below.